REAL-TIME PROPERTY SEARCH of all Guam's listed properties.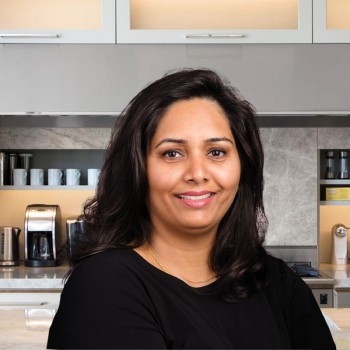 Everyone has a story, and each one fascinates me. It's the people I meet, that I would otherwise not have known, and the life stories they share with me that I love the most. I can visualize what are their needs and desires so I can put people and living spaces together to make a home.
From the many years that I lived in Hawaii and now living and raising a family on Guam, island life is a combination of warmth, beautiful nature, pleasant surroundings, and challenges. I know each story has a hero and I want that hero to be my customers.
I am Roma and I ask you to take the first step and call me. I'd like to be your guide to find a happy beginning to your story.

Read More